Pupil Premium
'Pupil Premium is additional funding for publicly funded schools in England to raise the attainment of disadvantaged pupils and close the gap between them and their peers.'
Pupil Premium funding is available to:
Local authority maintained schools, including special schools and pupil referral units (PRUs)

Voluntary-sector alternative provision, with local authority agreement

Special schools not maintained by the local authority

Academies and free schools, including special and AP academies
In the financial year 2016-2017 the school received £1,320 for pupils in F2-Y6 who had been registered as eligible for free school meals at any point in the last 6 years.
In the financial year 2017-2018 the school received £1,320 for each pupil in F2-Y6 who had been registered as eligible for free school meals at any point in the last 6 years.
In the financial year 2018-2019 the school will receive £1,320 for each pupil in F2-Y6 who has been registered as eligible for free school meals at any point in the last 6 years.
Schools are entitled to £1,900 for any pupil who has left local authority care because of one of the following:
Adoption

A special guardian order

A child arrangements order

A residence order
Children who have been in local authority care for 1 day or more also attract £1,900 of Pupil Premium funding. Funding for these pupils goes to the Virtual School Head in the Local Authority that looks after the child. We do not currently have any pupils that are in receipt of this funding.
Ever 6 FSM
Pupil Premium for 2018-2019 will include pupils recorded in the January 2018 school census who are known to have been eligible for free school meals (FSM) since May 2012 as well as those first known to be eligible in January 2018.
It is important that parents of children in Reception - Year 2 still
apply if eligible for FSM as this is the only way the school will
receive the funding and FSM for pupils beyond Year 2.
Early Years Pupil Premium (EYPP)
EYPP is additional funding for early years settings to improve the education they provide for disadvantaged 3 and 4 years old.
Children must receive free early education in order to attract EYPP funding.
Once a child previously eligible for EYPP starts school they will not become automatically eligible for the school-age pupil premium.
Parents need to re-apply if still eligible.
Eligibility
Families will attract EYPP / PP / LAC / adopted funding if they meet at least
one of the following criteria:
Income Support
Income-based Jobseeker's Allowance
Income-related Employment and Support Allowance
Support under Part VI of the Immigration and Asylum Act 1999
The guaranteed element of Pension Credit
Child Tax Credit (provided you're not also entitled to Working Tax Credit and have an annual gross income of no more than £16,190)
Working Tax Credit 'run-on' - paid for 4 weeks after you stop qualifying for Working Tax Credit
Universal Credit (if you apply on or after 1st April 2018 your household income must be less than £7,400 a year after tax and not including any benefits you get)
'Pupil Premium funding is provided to raise the attainment of
disadvantaged pupils of all abilities to reach their full potential.'
We recognise that not all pupils are socially disadvantaged, however still
provide provision to enable achievement.
Objectives
Our Pupil Premium funding aims to:
Provide additional educational support to improve the progress and raise the standard of achievement of pupils in receipt of Pupil Premium funding
Narrow and close the gap between the achievement of these pupils and their peers
Reach the pupils who need it most and aim to make an impact on their education and lives
Ensure full access to the curriculum
Provide extra-curricular opportunities
Strategies used by the school when planning for Pupil Premium pupils
Pupil Premium will be identified in the school budget
Some of the budget is allocated more widely e.g. access to PSA, Pupil Premium Champions, access to homework club and the remainder of the budget is allocated for specific needs / areas of development
The school will aim to ensure that the Pupil Premium funding is spent effectively on provision that accelerates progress and promotes wellbeing; as well as providing enrichment opportunities for pupils in receipt of funding
Governors oversee the budget spend and receive updates on the progress of Pupil Premium pupils
The budget spend will be detailed to show the allocation each pupil has received
Parents are encouraged to ask for financial support
The school informs parents about Early Years Pupil Premium and Pupil Premium funding and how to register; using the school newsletter and in welcome packs for new pupils
Data will be tracked with the aim of ensuring pupils make expected and where necessary accelerated progress
School will continue to research further strategies and interventions to improve the progress and attainment of pupils
Monitoring and evaluating
We track the progress of all pupils including Free School Meals Pupil Premium half termly
Pupil Premium pupils will be tracked individually and as a group
Pupil Premium pupils are discussed at Pupil Progress Meetings with the Headteacher and during discussions with the Inclusion Leader
Where pupils are not making progress existing provision will be explored and changed if necessary
Where the provision allows, data and impact will be monitored using our intervention record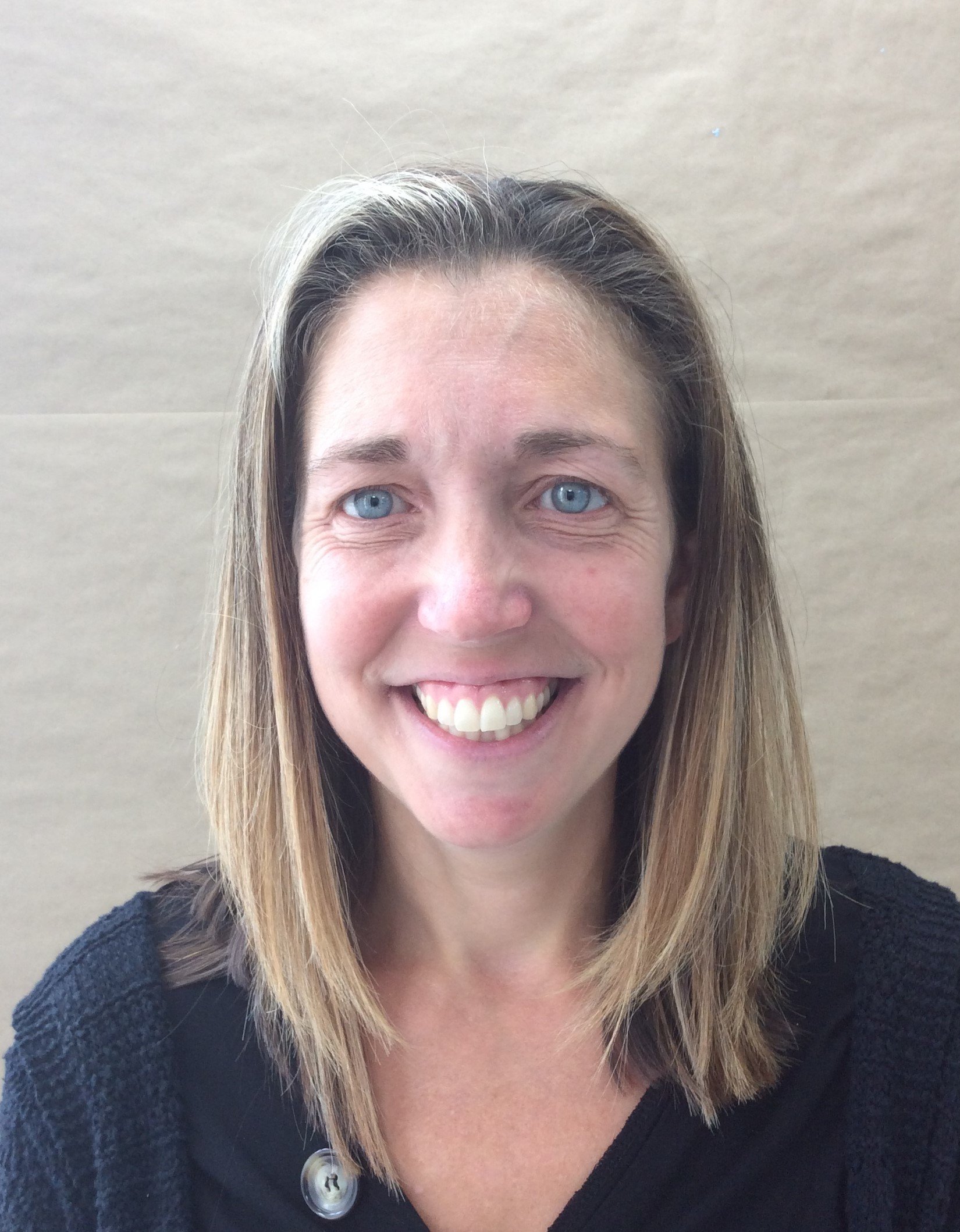 Mrs Caroline March is the Foundation Stage Team Leader and is responsible for Pupil Premium across the whole school. Mrs March is contactable via the school office or by email: caroline.march@loddon.wokingham.sch.uk
She will be happy to discuss how to apply for Pupil Premium (FSM) and ways in which the Pupil Premium funding can be spent.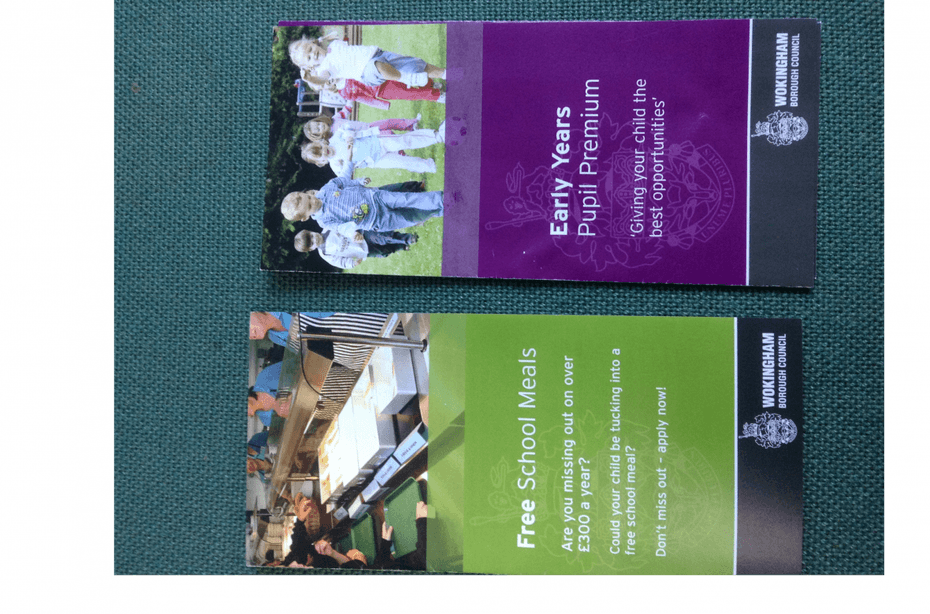 Please pick up a leaflet and application form from the office if you think your child may qualify for FSM / Pupil Premium.
Our Pupil Premium Strategy below details how we spent the Pupil Premium funding in the last academic year and how we plan to spend it in this academic year.
| Name | |
| --- | --- |
| PP_Parent_letter_Nov_16.doc | Download |
| PP_Website_report_2016_2017.pdf | Download |
| PupilPremiumOct12.pdf | Download |
| Pupil_Premium_Funding_2013_2014.pdf | Download |
| Pupil_Premium_Funding_2014_2015_website_report.pdf | Download |
| Pupil_Premium_Funding_2015_2016_website_report.docx | Download |
| Pupil_Premium_Strategy_2017_2018_1.pdf | Download |
| Pupil_Premium_Strategy_2018_2019_docx_FINAL.docx | Download |
Showing 1-8 of 8