Recent News
Last updated: 26 September 2019
Click here for newsletters and meeting minutes [add hyperlink to newsletters page]
Look out for our regular updates on ParentMail and on our Facebook page (@LoddonPTA).
See below for a selection of recent updates.
23 September 2019 - AGM
Thank you to everyone who attended the 2019 AGM. We are pleased to announce that we raised over £17,000 in 2018/19 and look forward to building on this in 2019/20. Thank you to the 2018/19 committee who stood down at this meeting for their efforts last year.
The new 2019/20 committee are;
Saaima ASHRAF (Chair), Sarah ANSTEY (Treasurer), Kam BHOGAL, Chris POSTON, Joy JARVIS, Sarah PHILLIPS, Katie RICHARDSON, Rai RICHARDSON (Secretary), Amanda RUTHERFORD, Rachel SHAW, Mora YANG
3 July 2019 - Summer Fair - Total Raised
Drum roll please…… The PTA are proud to announce that the Summer Fair and Raffle have raised a truly fantastic sum – over £4,100. This is a phenomenal sum and will go back to the school to directly benefit the children. [Update: Final total raised was £4,303]
Huge thanks again to everyone who volunteered, donated, sponsored, attended and supported the 22 June event in any way – this could not have been achieved without your support!
17 June 2019 – Summer Disco update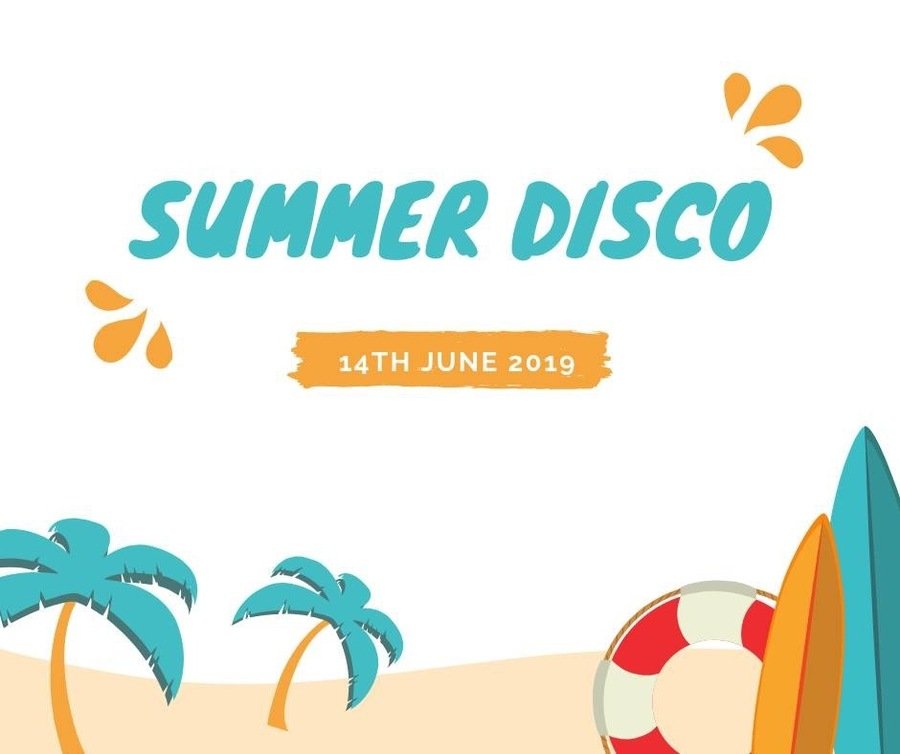 We hope your children enjoyed a sunny Summer Disco, particularly those in F2 and Y3 enjoying their first time at a new disco event. Thank you to those who attended and volunteered – you have helped raise a record £1,403 at the Summer disco bringing the disco total for the year to an amazing £3,891. Thank You!
10 June 2019 - Miss Millard Sponsored Swim at the Great North Swim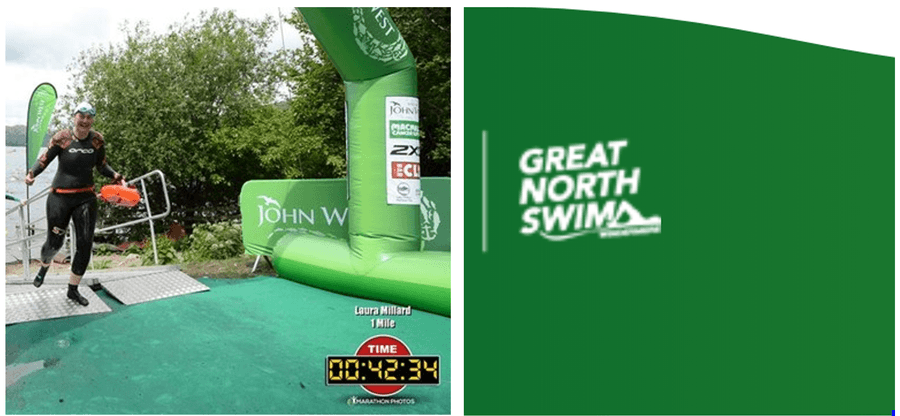 Huge congratulations to Miss Millard for completing the Great North Swim at the weekend in a superb 42:34 minutes! Full details on her JustGiving page (https://www.justgiving.com/fundraising/lauramillard2019).
Thank you to Miss Millard for raising a fantastic £490 in online and offline donations for the PTA!
16 May 2019 – PTA Update on funds spent in school
Thank you to everyone who supports the PTA by donating time, resources, help and taking part in our events.
You'll no doubt have seen that the long-awaited Pirate Ship and playground project has been completed. The newly installed large pirate is the final of three (previous ones installed last year in foundation and Y1 outdoor play areas). This project has been over two years in the making, funded by the PTA and supported by countless numbers of you to raise that money. We're very pleased to see the children enjoying the new equipment.
Earlier this month the children in F2 got to experience a week with "Living Eggs" and met 8 beautiful little chicks. This activity fits into their Growth and Change topics and is fully funded by the PTA.
At our committee meeting on 1st May the PTA agreed to fully fund the upcoming School Council Dining Room project and also golden time resources for each class in KS1 and KS2.
If you're interested in fundraising for the PTA or joining the committee to organise events, we'd love to hear from you. Please do get in touch. Email pta@loddon.wokingham.sch.uk